A Catholic Prayer Book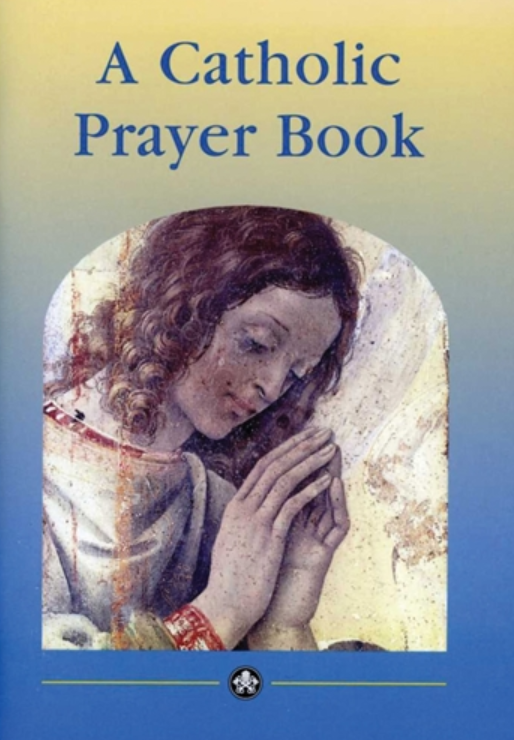 A Catholic Prayer Book
These booklets can only be sold in the US, Canada, and Mexico.
This package of 5 booklets is available at a 20% discount for parishes, schools, and other church organizations. For more information, please call 1-888-615-3186.
The raising of the heart and mind to God – this traditional definition of prayer sums up what should be a regular activity for all of us. Prayer is acknowledging God's call and responding to Him in humility. Includes all commonly used prayers, plus a simple Morning, Evening and Night Prayer, prayers for use during the day, preparation for Confession, preparation for Mass and Holy Communion, prayers to Our Lady, prayers for the sick and dying, prayers for Exposition and Benediction.
Available in both the 12 Best-Seller Title Starter Set and in the 24 Best-Seller Title Starter Set
Want even a bigger discount? Order any CTS display rack and get a special low price on your CTS booklets and select Ignatius Press books!
Call TOLL FREE 1-888-615-3186. This special offer is available only by phone.