Beneath the Ground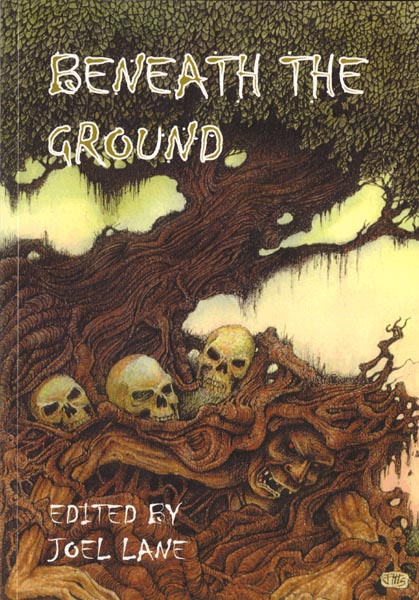 Beneath the Ground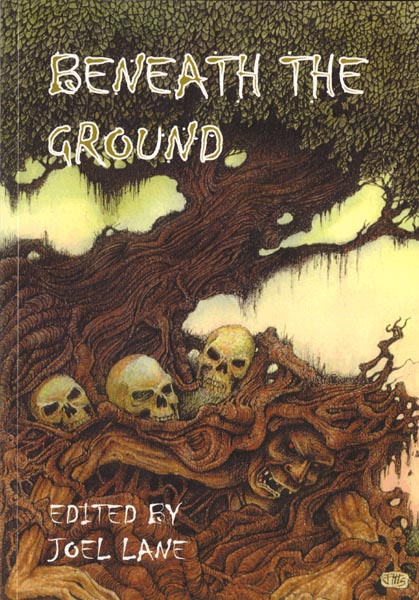 Beneath the Ground, edited by Joel Lane, includes thirteen stories of the mystery and terror that wait beneath the ground. Here are tales that explore the transition between our world and the tunnels and mines beneath. Tales that reveal what creatures dwell far from the light of day. And tales that explore the far reaches of human destiny in the unlit land of the dead. Prepare yourself to take the first steps … beneath the ground.
ISBN 978-0-9532260-5-4
Contents:
Introduction: No Map and No Guide by Joel Lane
The End of a Summer's Day by Ramsey Campbell
In the Tunnels by Pauline E Dungate
Tomb of the Janissaries by David Sutton
The Empty Room by Tim Lebbon
'Where Once I Did My Love Beguile' by John Howard
Going Underground by Mike McKeown
Lost and Found by Simon Avery
Grendel's Lair by Paul Finch
From the Hearth by D F Lewis
Nights at the Regal by Jason Gould
Empty Stations by Nicholas Royle
The Stone Man by Derek Fox
To Walk in Midnight's Realm by Simon Bestwick
Cover illustration by Jim Pitts; frontispiece by Dave Carson.
Originally published at £10.99 — Now out of print!