Holy Hell by Gail Tredwell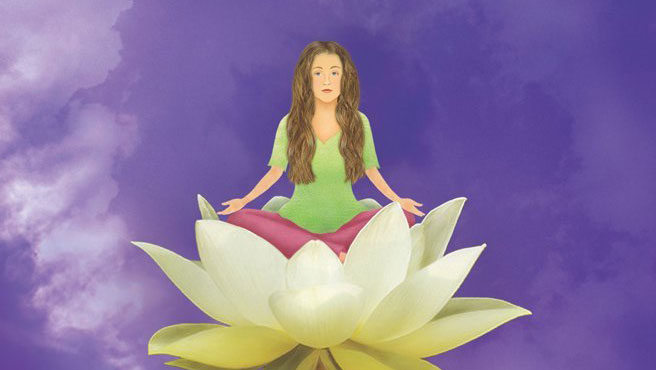 Holy Hell by Gail Tredwell
If I have to explain this Holy Hell in one word, I would say "Fight to Freedom". This book demonstrates the life of the author, her fight to freedom from abuse, disillusionment, virtual enslavement, deceit, and hypocrisy. In this, the author shares her 20 years of experience with Amma or The Hugging Saint as a personal assistant. It is a journey of the author from becoming an innocent devotee to her shocking enlightenment. At the age of nineteen, Gail Tredwell took a decision to serve young guru also known as a saint with innocence and pure love. After a time, the relationship between her and saint changed into virtual slavery in which she has to work all day and night in the hope of nirvana. She takes the responsibilities on her own in accepting the abuse and eternalizing lies she has been going through.
She explains her experience in different stages from a 20 years old innocent devotee and finally to a stage of an emotional breakdown as an experienced personal assistant. At the breakdown stage, she realizes an urgent need of freedom from her own guru.
She managed to explain her entire journey in this book in a very magnificent way. It's a victory over the life of abuse and discouragement which showcase the extraordinary strength and encouraging bravery of the Gail Tredwell.
Note: I have reviewed this book on the basis of content available in it. I don't know whether the content is true or a way to exploit someone's personality. I am no one to inquire about it.