Why Fading Civil Religion Is Good News for Church Renewal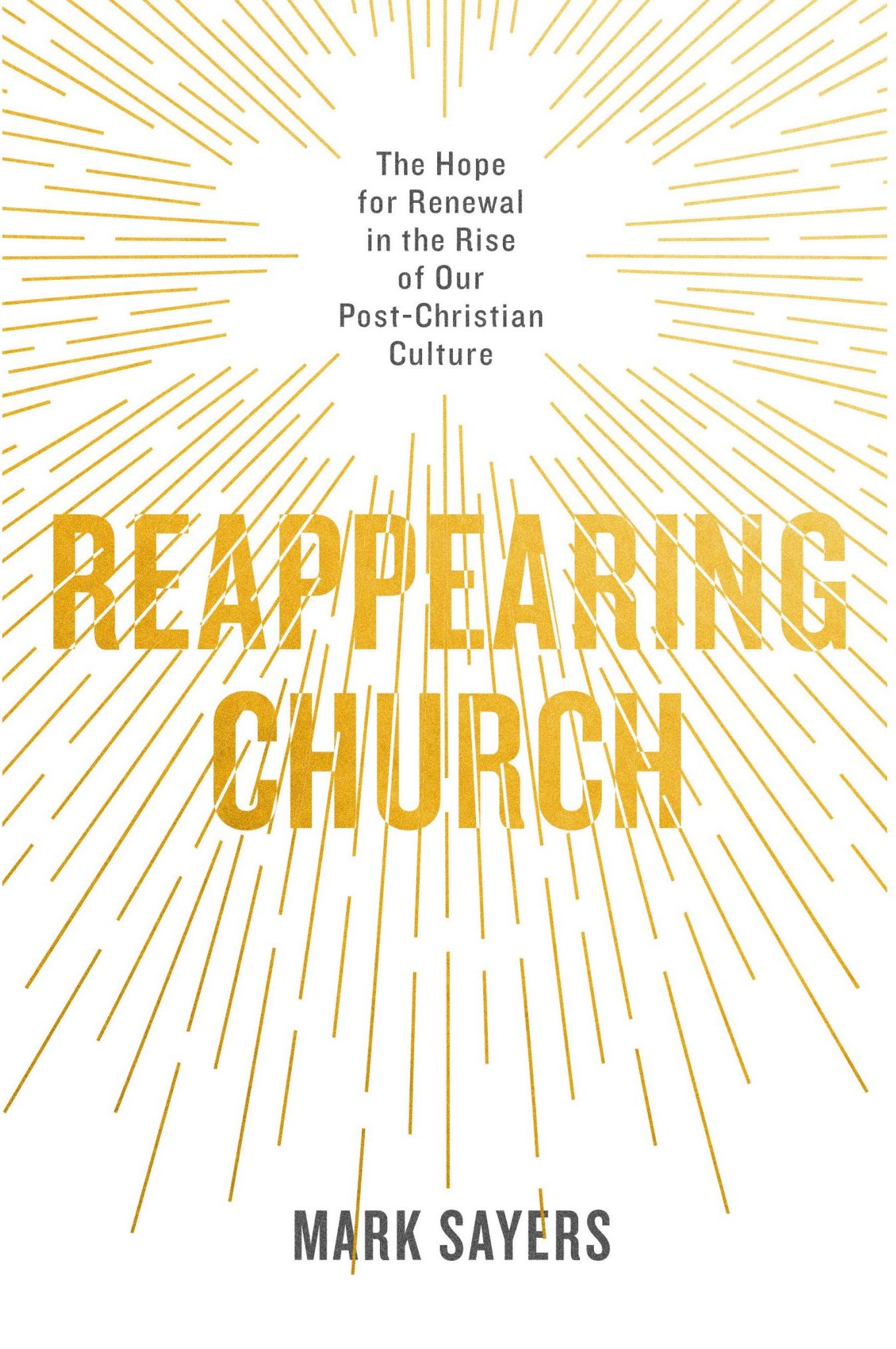 Why Fading Civil Religion Is Good News for Church Renewal
My husband put this question to me as we walked through our neighborhood. The dog tugged at her leash. On the one hand, it was a startling question, one that seemed to beg an obvious answer. Both of us practice the daily disciplines of prayer and Bible reading. Around the dinner table, our family's conversation turns to Scripture's wisdom. We attend church regularly, serving and financially giving to its mission; we speak freely of Christ to our irreligious neighbors and friends. I write Christian books, for goodness' sake.
Still, I shared my husband's doubts. Are we following God? We'd married at 22, dreaming of the places we'd go in response to the call of God. Many years later, in 2011, we moved to Toronto, North America's fourth-largest city and one of the most multicultural cities in the world. As I write, it's a city draped in rainbow flags, proud testament to the modern ethic of individual freedom, a city often openly hostile to the perceived bigotry of Christianity.
My husband's question surfaced our fear that despite our commitment to seeing our city transformed by the gospel, Toronto is having its subtle way with us, conforming us to its desires (cf. 1 John 2:16). As we continued to talk, we were both sensing a need for the kind of renewal Mark Sayers writes about in his new book, Reappearing Church: The Hope for Renewal in the Rise of Our Post-Christian Culture.