Syllabus Showcase: Angela Bolte, Unicorns, Vampires & Aliens: Philosophy & Speculative Fiction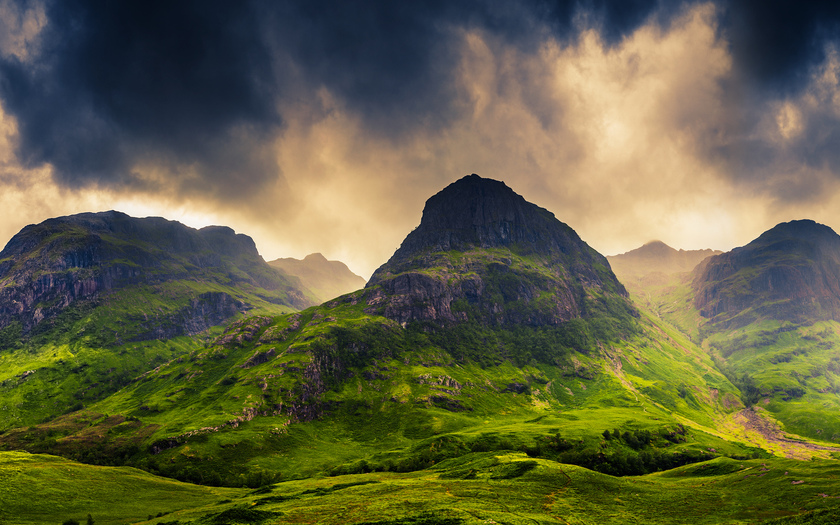 Syllabus Showcase: Angela Bolte, Unicorns, Vampires & Aliens: Philosophy & Speculative Fiction
Angela Bolte is Assistant Dean in Lloyd International Honors College at UNC Greensboro. She earned her PhD in Philosophy and Graduate Certificate in Women's Studies from Washington University in Saint Louis.
She also earned a MA in Philosophy from the University of Wisconsin-Milwaukee and an Honors BA in Philosophy from Kansas State University. Her research interests include issues in ethical theory such as autonomy, philosophy of emotions, philosophy of law, applied ethics, and feminist philosophy.
For several years I've regularly taught an honors seminar on philosophy and movies that is exclusively for incoming first-year honors students in Lloyd International Honors College at UNC Greensboro where I currently teach. Ever since I started teaching that course, I've had honors students ask me to develop a similar course, but one that was open to all honors students. I thought a bit about how I could do that, but also how I could avoid some of the built-in restrictions of my movies course.
I wanted to be able to incorporate television, short-stories, graphic novels, and movies. I also thought a lot about the idea of honors students always being considered the "nerds" and "geeks" and how I could combine that too. I first thought of offering a philosophy and science fiction course, but I didn't want to be limited to science fiction. There were things I wanted the class to read and watch that wouldn't really be captured by limiting the course solely to the science fiction genre. Plus, I wanted to explore issues that I've found to be atypical in philosophy and science fiction courses. So, I decided to focus on the philosophy of speculative fiction so I could bring in fantasy, horror, and alternative history, in addition to science fiction.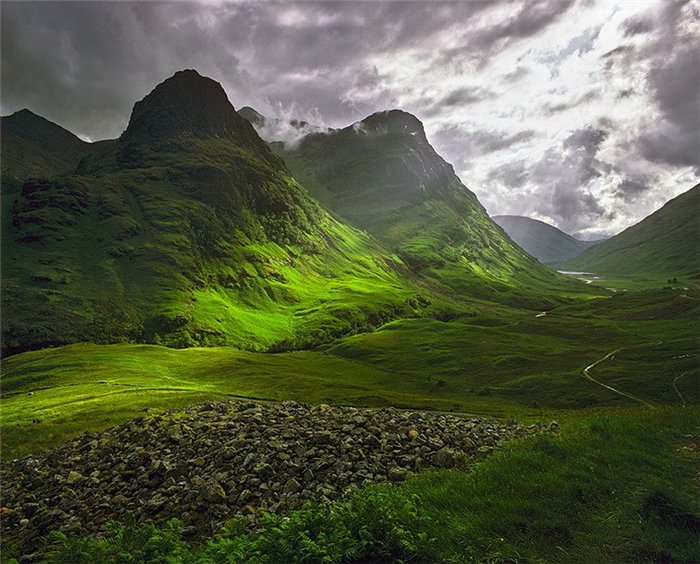 Since this would be an honors course and needed to satisfy general education requirements, my goal was to create an accessible course with no prerequisites, but also one that could serve first-year through senior honors students with few, if any, philosophy majors in the course. I also wanted to mix both fiction that the students had likely watched or read with fiction that probably would be completely new to them. I think this helps students understand that the blockbusters they may have watched dozens of times have lessons they have overlooked while also introducing them to new works. I wanted the course to be fun, after all we are studying monsters, psycho killers, and robots. But I also wanted the students to understand why those monsters deserved a serious, critical examination.
With this likely being the students' first philosophy course, I wanted to begin with a foundational discussion that would help them throughout the course. So, I started with a set of readings that focused on the nature of speculative fiction:  the role of thought experiments in philosophy and how speculative fiction might improve thought experiments; how to define various subgenres in speculative fiction and how these subgenres have developed and continue to develop; and, finally, the role of emotion in speculative fiction.
I think this section was particularly important for the students, although it meant we didn't get to any fiction until approximately a month into the course. We then moved to a section on what it means to be human, a traditional topic in this type of course. The rest of the semester was spent on exploring the impact of race, gender, and sexuality on relationships between self and other. I wanted to have this as a focus because so much within speculative fiction serves as an allegory for the real-word issues we face every day.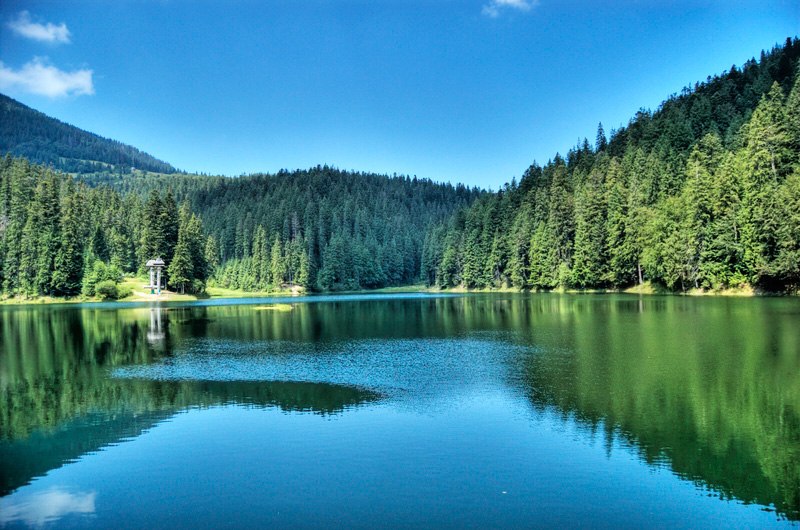 The fiction becomes an easier way for students to explore what can be complex issues for them.
I just finished teaching this course for the first time and I'll likely make some tweaks to the content, especially as I find new works that fit my goals. The students enjoyed the course, but I was surprised very few were well-versed in any area of speculative fiction. There was a horror geek or two and one fantasy fan, but most of the students only were familiar with major franchises like the Marvel Cinematic Universe, Star Wars, and Harry Potter. Perhaps this is just reflective of geekdom today. When I asked the students on the last day what I should change, they kept making suggestions for what to add and couldn't point to anything they disliked.
They did suggest adding more animated films or TV, not necessarily anime, but animation generally. For those of you who might use this syllabus as a guide, it is an excellent honors course in my opinion, but it would need some editing for a non-honors general education course. There is probably too many assigned readings and films/TV. For non-honors students it would best serve as an upper-level course potentially with more advanced philosophical readings for the sections on race, gender, and sexuality.